Member
Joined in 2008
Location: The Dark And Lonely Regions, Where Nobody Goes.
Contact:
Check out some of our stuff!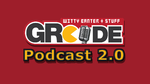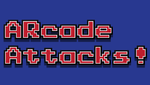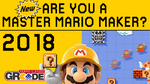 JOIN OUR MINECRAFT REALM HERE!
https://docs.google.com/spreadsheets/d/ ... sp=sharing
SONM & Cake Sec.

Joined in 2015
Location: Reading, UK
Contact:
#420BlazeIt ♥
Joined in 2011
The Watching Artist wrote:I feel so inept next to Stay Dead...
Member
Joined in 2018
Location: Everywhere
Contact:
Twitch Team
Joined in 2009
Twitch Team
Joined in 2009
Member

Joined in 2012
---
Who is online
Users browsing this forum: As Fat as Santa, BAKA, Bing [Bot], Crimson, darksideby182, Garth of Christmas Future, Google [Bot], Irene Demova, Jam-Master Jay, Peter Crisp, The Cuttcracker Suite, wensleydale and 52 guests