Member
Joined in 2008
Location: The Dark And Lonely Regions, Where Nobody Goes.
Contact:
https://www.eurogamer.net/articles/2018 ... ot-delayed
strawberry float.
EDIT: I'd been wanting to get this in May so I could take it on Holiday with me at the end of June. I expect it won't be out before that now.
Last edited by
Cheeky Devlin
on Tue Apr 17, 2018 3:38 pm, edited 1 time in total.
Check out some of our stuff!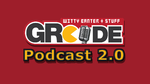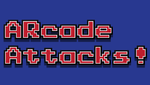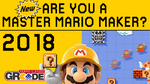 JOIN OUR MINECRAFT REALM HERE!
https://docs.google.com/spreadsheets/d/ ... sp=sharing