Member

Joined in 2008
| (•_•)| S: This is the best date I've been on since my last date. PB: This is not a date.
S: Neither was the last one. It was a robbery. M: Really? S: Yeah. She stole my heart. And my crown. (❍ᴥ❍ʋ)
Member

Joined in 2008
Member
Joined in 2008
Location: The Dark And Lonely Regions, Where Nobody Goes.
Contact:
Check out some of our stuff!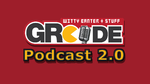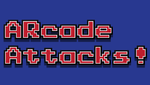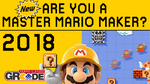 JOIN OUR MINECRAFT REALM HERE!
https://docs.google.com/spreadsheets/d/ ... sp=sharing
Member
Joined in 2008
"But I don't want to go among mad people," Alice remarked. "Oh, you can't help that," said the Cat: "we're all mad here".
Member

Joined in 2008
| (•_•)| S: This is the best date I've been on since my last date. PB: This is not a date.
S: Neither was the last one. It was a robbery. M: Really? S: Yeah. She stole my heart. And my crown. (❍ᴥ❍ʋ)