At GDC 2014 Sony held a panel titled '
Driving the Future of Innovation at Sony Computer Entertainment
.' Presented by Shuhei Yoshida.
Sony announced '
Project Morpheus
' the code name for their new Virtual Reality helmet for the PlayStation 4. It works in conjunction with the PlayStation Camera and Move. It has been in development for over three years; the most recent prototype was shown on stage.
Specs
Component: Processor unit, head-mounted unit
Display Method: LCD 1000hz
15mm eye relief
Panel Size: 5 inches
Panel Resolution: 1920×RGB×1080 (960×RGB×1080 per eye)
Field of View: 90 degrees
Sensors: Accelerometer, Gyroscope
Connection Interface: HDMI + USB
Function: 3D audio, Social Screen
Full 360-degree movement
Supports forward prediction
Partners
Sony spoke at length about their philosophy for VR.
Live Blogs.
http://www.engadget.com/2014/03/18/playstation-gdc-2014-liveblog/
http://www.eurogamer.net/articles/2014-03-18-gdc-live-report-sonys-future-of-innovation-talk
http://uk.ign.com/articles/2014/03/17/gdc-sonys-innovation-at-playstation-panel-live-blog
http://live.theverge.com/live-sony-playstation-future-of-innovation-gdc-2014/
Sony PSVR GDC Press Event 15th March 2016 - Summary
Sony held a press event at GDC on the 15th March 2016. These are the key points:
* PlayStation VR will be released in October 2016.
* It will cost £349/$399/€399/¥44,980
* 50 games will be released between launch and the end of 2016
* Cinematic Mode will allow you to play flat games and watch movies
* Over 230 developers working on PSVR products
* The PlayRoom VR will be available to all PSVR owners (not stated if free). A collection of social / party VR games.
* Star Wars Battlefront VR experience - an especially made VR game
What you get in the box: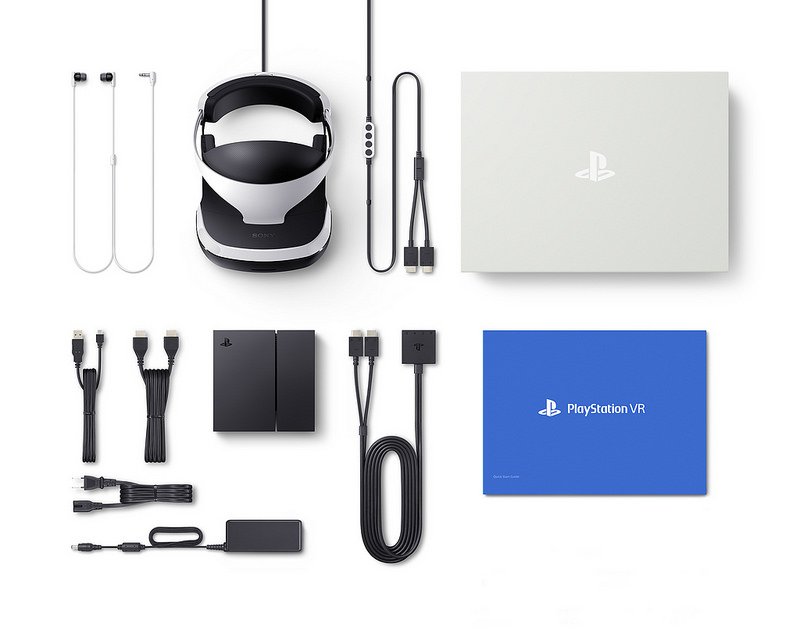 20 PlayStation VR Facts
PlayStation VR launch games
The Assembly
Batman: Arkham VR
Battlezone
Driveclub VR
EVE: Valkyrie
EVE: Gunjack
Invasion
Harmonix Music VR
Headmaster
Here they Lie
Hustle Kings VR
Keep Talking & Nobody Explodes
Kismet
Loading Human: Chapter 1
PlayStation VR Worlds
RIGS Mechanised Combat League
Job Simulator
Rez Infinite
(PS4 with full PSVR compatibility)
Superhypercube
Super Stardust Ultra VR
Sports Bar VR
Thumper
(PS4 with full PSVR compatibility)
Tumble VR
Until Dawn: Rush of Blood
Waddle Home
Wayward Sky
PlayStation VR setup videos