Member
Joined in 2018
Last edited by
shy guy 64
on Sat Feb 24, 2018 11:04 pm, edited 2 times in total.
Social Sec.
Joined in 2011
Location: Hastings
Contact:
Seyana!

Joined in 2008
Contact:
Member
Joined in 2008
Location: The Dark And Lonely Regions, Where Nobody Goes.
Contact:
Check out some of our stuff!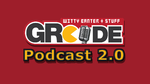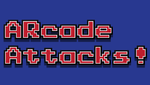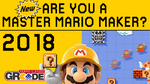 JOIN OUR MINECRAFT REALM HERE!
https://docs.google.com/spreadsheets/d/ ... sp=sharing
Member

Joined in 2012