Doctor ♥
Joined in 2008
AKA: Deadpool / sntaa
Member
Joined in 2008
Location: The Dark And Lonely Regions, Where Nobody Goes.
Contact:
I was thinking we might get something this week/weekend. With Infinity War finally out everywhere and Spider-Man/Iron Fist out on Friday it made sense to have a teaser trailer as well.
Gonna be a Marvelous weekend.
Check out some of our stuff!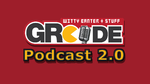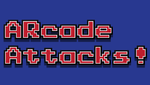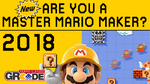 JOIN OUR MINECRAFT REALM HERE!
https://docs.google.com/spreadsheets/d/ ... sp=sharing