Member
Joined in 2008
AKA: Emperor Mori
Member
Joined in 2008
Location: The Dark And Lonely Regions, Where Nobody Goes.
Contact:
Check out some of our stuff!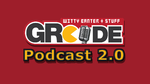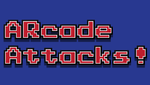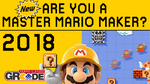 JOIN OUR MINECRAFT REALM HERE!
https://docs.google.com/spreadsheets/d/ ... sp=sharing
Member
Joined in 2008
Location: Northampton
GRAPL Heavyweight Champion 2010, Runner Up 2017, tag team Champion 2011, 2015, Wrestlemania PPV Winner 2012 and your current all time highest GRAPL points scorer.
Fixture feeling champion 2013.
I'm a Paul Heyman guy!
Member
Joined in 2008
AKA: Lord Hypnos
Location: Stourbridge
Contact:
Moderator
Joined in 2008
AKA: DAT MAF
Contact: