For me, without a doubt, Dreamcast.
I've always loved Sega's arcade games, especially the Saturn era, and in 1997, the year we got N64, Sega unleashed Model 3. Virtua Fighter 3 and Scud Race were mind blowing. These games looked next-gen, 2 years early , and I must have spent a fortune in Blackpool's arcades pumping coins into them.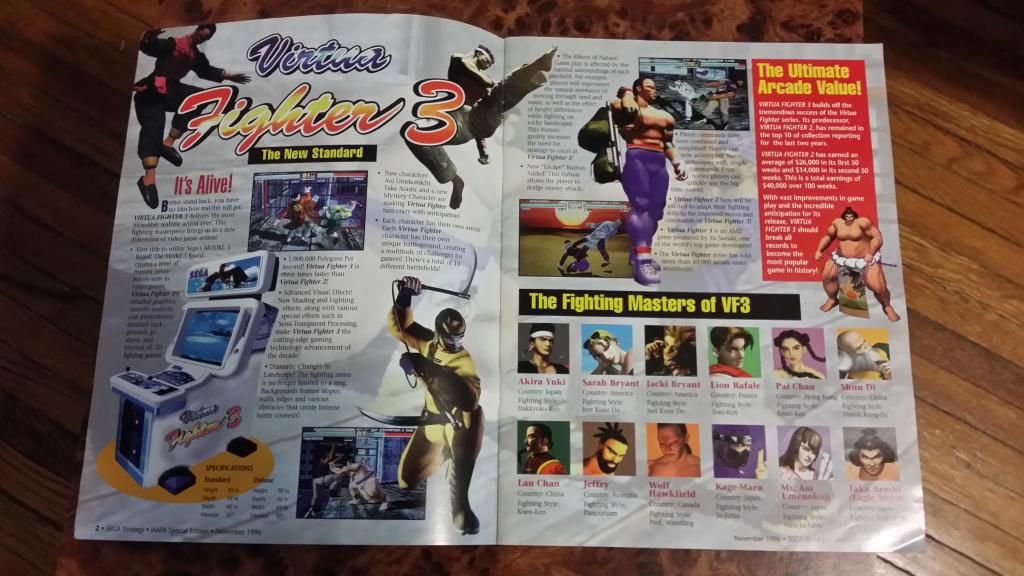 So when the likes of CVG and Edge started talking up Dural/Blackbelt, I was hyped. The following year it was unveiled along with Virtua Fighter 3, Sega Rally 2 and Sonic Adventure, the latter of which, in magazines at least, looked as good as Pixar.
How excited was I? This excited!
Launch was incredible, next-gen was here with no competition in sight. I bought every magazine for months leading up to it for every screenshot I could find. With a stroke of luck I was given £150 for work experience and with the money from selling my PlayStation I bought one a week after with the 3 games mentioned above closely followed by SoulCalibur.
I barely left the house that winter.