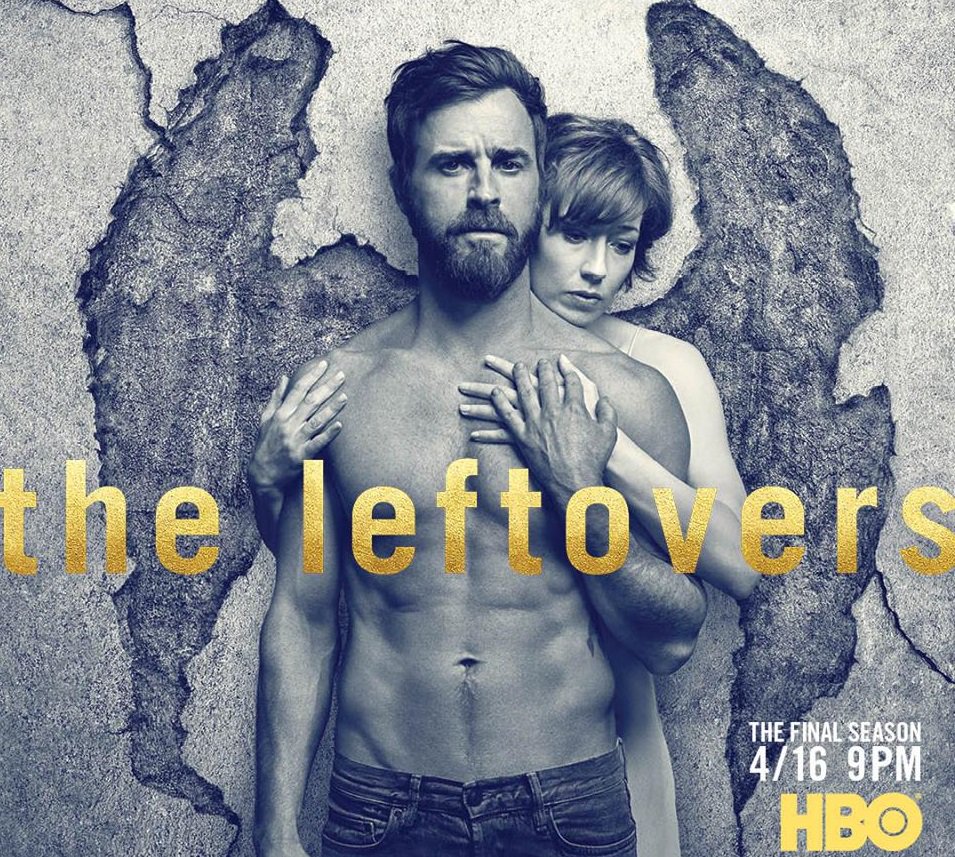 Season 3 (final season) returned 16th April in the US.
http://www.hbo.com/the-leftovers
http://www.sky.com/tv/show/the-leftovers
Season 1 -
The 1st season is 10 episodes. It's been renewed for a 2nd season.
Reviews for the whole season
-
http://www.metacritic.com/tv/the-leftov ... ic-reviews
AV Club - A
on the whole, it's elegiac, ingenious television, unlike anything else on the air. It has elements of mystery, like Lost, and it has elements of satire, like Perrotta's novels, but it's also its own thing, a weird art film and character piece that also features large packs of feral dogs running wild.
Hitflix - A
Many will hate it. But there will be viewers in whom it strikes a chord so deeply that they will feel themselves overwhelmed by it in the best possible way: not like they're drowning in the misery, but like it's teaching them a new way to breathe.
Washington Post - B+
The show delivers on an exceedingly intriguing premise, with some of the most beguilingly morose performances delivered this year. It's a strange but good wallow.
Entertainment Weekly - B
As a meditation on grief, The Leftovers can be oppressive.... As a mystery, however, it's gripping.
Huffington Post - 70%
The Leftovers is interesting television, even if, in the early going, it's not quite sure of what it wants to be or where it wants to go.
Variety - 50%
Despite a big-name cast that includes Amy Brenneman and Liv Tyler, at times feels like less than the sum of its parts. At least initially, the series is driven largely by its tone (Max Richter's score is especially helpful in that regard), and it's bound to make people think, which is by itself something of an accomplishment.
Thanks to TheOddOne at GAF for the fancy graphics.