strawberry float all these realistic racers, this is the good gooseberry fool right here.
First gameplay vid of 90's Arcade Racer (PC, WiiU) has just been released.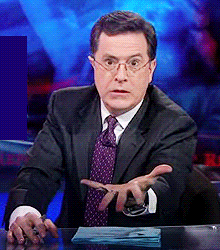 There's something about Dreamcast era, bright, colourful graphics that really appeals to me and I'm not sure what it is.
Going back in time a little further, we also have Drift Stage (currently PC only) which is currently in Alpha and will hopefully be out before long!
Bringing on back the 90's.