Member

Joined in 2008
Member
Joined in 2008
AKA: Jenuall
Location: 40 light-years outside of the buttermilk nebula
SONM & Cake Sec.

Joined in 2015
Location: Reading, UK
Contact:
Member
Joined in 2008
Location: The Dark And Lonely Regions, Where Nobody Goes.
Contact:
Check out some of our stuff!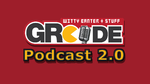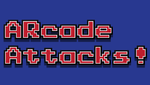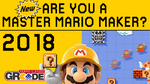 JOIN OUR MINECRAFT REALM HERE!
https://docs.google.com/spreadsheets/d/ ... sp=sharing
Member
Joined in 2008
Pelloki on ghosts wrote:

Just start masturbating furiously. That'll make them go away.
---