Doom Eternal | PS4, XBO, PC, Switch | Rip and tear!
Posted: Fri Aug 10, 2018 7:25 pm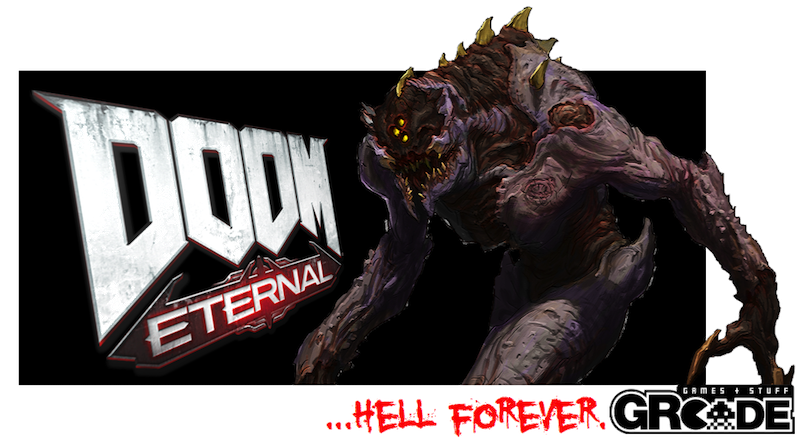 Detail
Title
Doom Eternal
Format
PS4, XBO, PC, Switch
Launch
November 2019
March 2020
Developer
id Software
Publisher
Bethesda
Cover artwork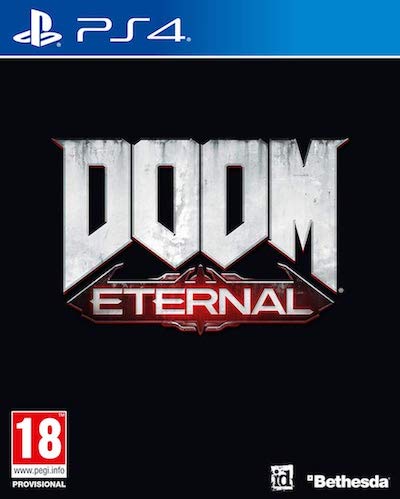 (Cover artwork TBC)
Background
Developed by id Software, DOOM® Eternal™ is the direct sequel to the award-winning and best-selling DOOM® (2016). Experience the ultimate combination of speed and power as you rip-and-tear your way across dimensions with the next leap in push-forward, first-person combat. Powered by idTech 7 and set to an all-new pulse-pounding soundtrack composed by Mick Gordon, DOOM Eternal puts you in control of the unstoppable DOOM Slayer as you blow apart new and classic demons with powerful weapons in unbelievable and never-before-seen worlds.
Screens / Artwork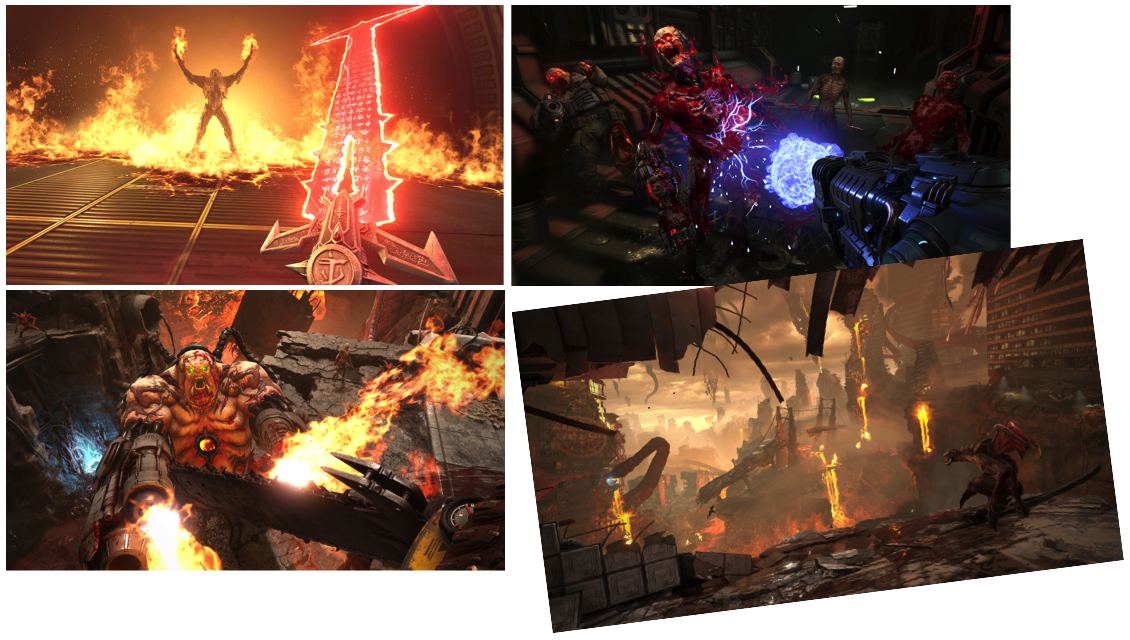 Links
> Official website:
Click
> Wikipedia (Doom franchise):
Click
Videos
> E3 2018 official teaser
> Quakecon 2018 official gameplay
> Quakecon 2018 extended gameplay