Member
Joined in 2008
Location: The Dark And Lonely Regions, Where Nobody Goes.
Contact:
Check out some of our stuff!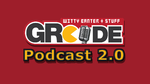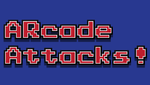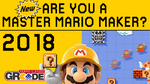 JOIN OUR MINECRAFT REALM HERE!
https://docs.google.com/spreadsheets/d/ ... sp=sharing
Member

Joined in 2012
Member
Joined in 2008
AKA: pyxl-8
Member

Joined in 2012
...I found it tough but exciting! It was great to team-up with three others and tackle the mission. I sometime found it hard to target the enemies and not friends (
) and I made one apparent gaming faux pas (I picked up something before the enemies had all been taken care of and someone told me off!)... but we battled through and I enjoyed it
.
EDIT: Talking to a Free Company member, he told me that I meant "Dungeon" rather than "team battle"
.