Member
Joined in 2008
Location: The Dark And Lonely Regions, Where Nobody Goes.
Contact:
Check out some of our stuff!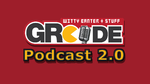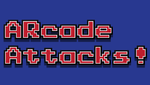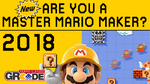 JOIN OUR MINECRAFT REALM HERE!
https://docs.google.com/spreadsheets/d/ ... sp=sharing
Member
Joined in 2012


I'm having a top time catching up on the issues; both in remembering the great games of the past and discovering new things that are being made now. The next step is to visit the loft and search out my original C64 hardware... to identify what bits are still working and what bits need looking at!

I'm still interested in current gaming but this other avenue feels like a good way of re-connecting to how - for me - it all began. It's old... but it feels fresh!