GRvotes: The best season
Posted: Sat Aug 24, 2019 2:20 pm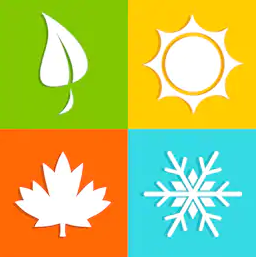 GRvotes: The best season
> Inspired by the passionate discussion in the heatwave thread,
we want to discover how GRcade ranks the seasons
. Spring, summer, autumn, winter... each has its positives!
> So please
select your two fave seasons
and, if you want to, chat about weather pros and cons, too!
Oh, and no "Man City 2011/2012" etc ;-).