Nintendo Wii U [CHAT III] - Club U
Posted: Sat Jan 30, 2016 2:52 pm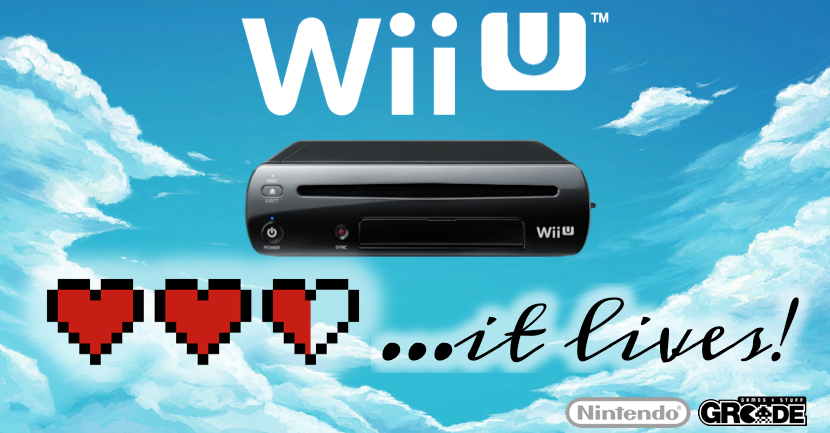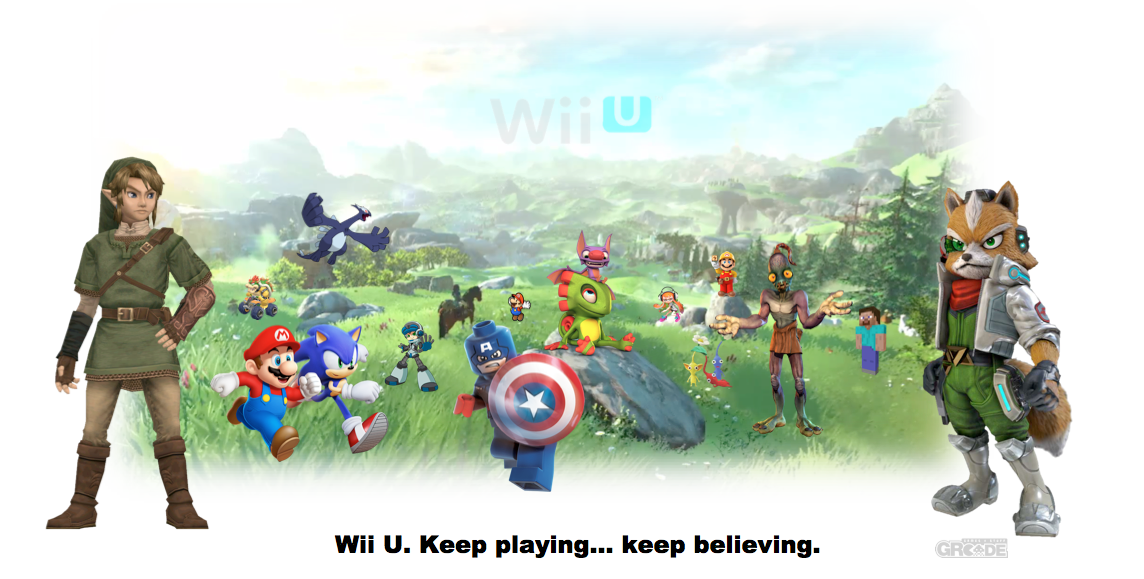 > What's this all about?
This is the Nintendo Wii U community chat thread for GRcade. It's a place for discussing news and sharing views on all aspects of the Wii U.
"Club U" is GRcade's unofficial club for fans of the Wii U. The club is not anti-other gaming formats nor negative towards them; we just enjoy the U!
The sun may be setting on the Wii U but we're still having fun with the wee machine and we want you to join in!
> Online gaming
Game with Club U online!
>> Updated 2018: Unfortunately these online sessions have now been superceded by their Switch equivalents. But, hey, why not join us on the new system?
> Help and guidance
Useful information on some of the most common questions raised by new owners of a Wii U console.
> Links and references
Handy sources of information on the Wii U.
> Wii U chat history
This is the third Wii U-dedicated chat thread in GRcade. The previous two - each packed with fun and ranting! - can be viewed within the archive folder.