Ori and the Will of the Wisps (XSX/XSS/XB1/Win10/Steam) - Out now on Switch!!
Posted: Sun Jun 11, 2017 11:53 pm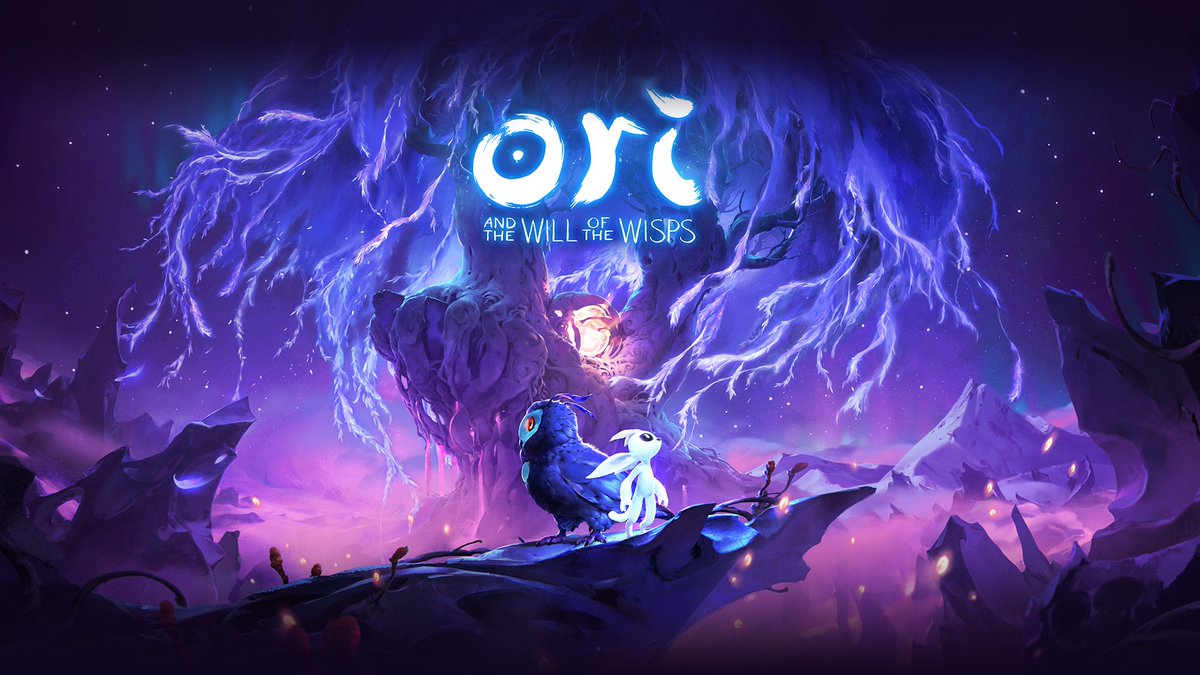 From the creators of Ori and the Blind Forest - the acclaimed action platformer game with more than 50 awards and nominations - comes the highly-anticipated sequel, Ori and the Will of the Wisps. Embark on an all-new adventure in a vast and exotic world where you'll encounter towering enemies and challenging puzzles on your quest to unravel Ori's true destiny.
https://www.orithegame.com/
Developer: Moon Studios
Publisher: Xbox Game Studios
Platform: Xbox Series X & S/Xbox One/Microsoft Windows 10/Steam/Switch.
Release Date: 11th March 2020. Switch release on 17th September 2020.
Genre: Platformer
https://www.xbox.com/en-US/games/ori-will-of-the-wisps
https://store.steampowered.com/app/1057 ... the_Wisps/
https://www.facebook.com/OriTheGame/
https://twitter.com/OriTheGame
Features
Immerse yourself in a hand-crafted narrative experience

Unravel Ori's true destiny in this emotional and engaging story driven adventure with a stunning soundtrack. Explore a vast, exotic, and strikingly beautiful environment.

Master new skills

Guide Ori through a journey of untold danger using newly acquired spirit weapons, spells, and attacks. Utilize an all-new shard system to power-up Ori's newfound abilities and customize your style of play.

Face epic enemies and challenging puzzles

Larger-than-life bosses – Encounter towering enemies and thrilling escape sequences. New characters - Seek help from an expansive cast of new characters who will help you uncover Ori's mysterious fate.

Experience new thrilling modes

Spirit Trials - Race to the top of the leaderboards in unique speed-run challenges throughout the game. Spirit Shrines – Face increasingly challenging waves of enemies in timed trials to collect rewards.

4K: 4K Ultra HD on XB1X.
HDR: HDR functionality available with supported games and TVs.
Xbox One X Enhanced.
Xbox Play Anywhere: Play Anywhere on Xbox One or Windows 10 PC.
Media
Reviews
- Currently 90% on Opencritic -
https://opencritic.com/game/7403/ori-an ... -the-wisps
& 92% on metacritic -
https://www.metacritic.com/game/xbox-on ... -the-wisps