(PCGT VI) Jiggles Reviews CKIII - "What's complex about it? Get the cousins to strawberry float. 10/10"
Posted: Sun Jul 07, 2019 5:00 pm
Welcome to the PC gaming community thread (No.6)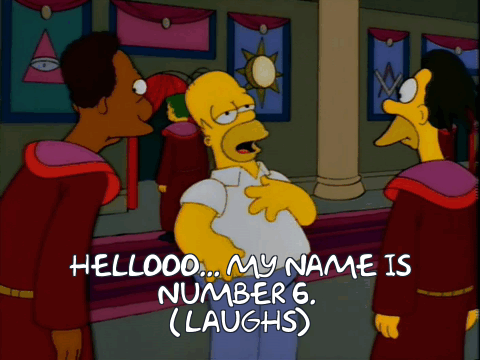 Look how far we've come, not a meltdown in sight.
What is this?
This is the official thread for the PC gaming subcommunity here on GRcade.
What do you post here?
PC gaming related chat, as well as community banter (read: making fun of each other in a really passive aggressive way).
Which games are discussed here?
Anything on PC. But if you want more than a fleeting discussion about a particular game, make a new thread. We promise we'll post there.
I am le trole ruse-master, console supremacy!1!
No. Go away.
—
I want to hang out with you!
You sure do. You should
connect to our Mumble or Discord
server:
Mumble:
Label:
GRcade
Address:
grcade.co.uk
Port:
64738
Username:
Your GRcade username
(but letters, numbers and underscores only please!)No password required!
Mumble's pretty quiet these days, although I like to think we are really just waiting for the next big online game to tickle us. If you, or anyone else, wants to organise some games - get on Mumble. We've got a dedicated community of at least a dozen people who are willing to play whatever, provided you ask.
Mumble's a cool place. If there's anyone who lurks the PC threads, they should come on Mumble and have a chat. We're not hostile to new people: listen in for a while so you get the gist of what we do. We'll welcome you with open arms.
-=-=-=-=-=-=-=-=-=-=-=-=-

DISCORD Placeholder

-=-=-=-=-=-=-=-=-=-=-=-=-
You should also
join our Steam
group so that you can add us as friends on Steam:
http://steamcommunity.com/groups/grcade-dot-com#members
What can I do once I'm integrated into this fantastic community?
If sitting in Mumble talking about anime isn't enough, you might convince us to play videogames with you.
—