Member
Joined in 2018
Contact:
Member
Joined in 2008
Location: The Dark And Lonely Regions, Where Nobody Goes.
Contact:
Check out some of our stuff!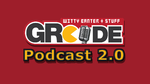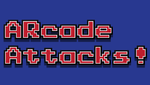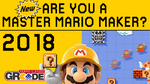 JOIN OUR MINECRAFT REALM HERE!
https://docs.google.com/spreadsheets/d/ ... sp=sharing
Member
Joined in 2008
So, what do we expect? Bethesda has said Doom Eternal will get an in-depth look, so that's guaranteed. But what else? How about something from Arkane, the developer of Dishonored and Prey, more on Wolfenstein: Youngblood, a big expansion for Fallout 76 and another glimpse at Bethesda Game Studio's Starfield?

And maybe, just maybe, a little bit more on The Elder Scrolls 6.
https://www.eurogamer.net/articles/2019 ... -this-year