Member
Joined in 2008
Location: The Dark And Lonely Regions, Where Nobody Goes.
Contact:
Check out some of our stuff!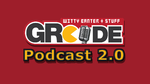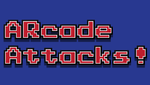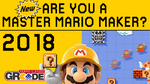 JOIN OUR MINECRAFT REALM HERE!
https://docs.google.com/spreadsheets/d/ ... sp=sharing
Moderator
Joined in 2008
AKA: DAT MAF
Contact:
Member
Joined in 2015
Location: Nottinghamshire & Bavaria
Contact:
Member
Joined in 2008
Businesses spent a fuckton of cash stocking up ahead of a possible no deal Brexit in Q1 and we're supposed to be surprised they spent less in Q2? Which strawberry floating idiot is doing the forecasting?