Member
Joined in 2018
Contact:
Member
Joined in 2008

Denster wrote:My phone messaged me yesterday after i'd encouraged him to download and play the RESi demo.
Super Intelligent Phones Are Here!!!! We are dooooomed!
Member
Joined in 2008
Location: The Dark And Lonely Regions, Where Nobody Goes.
Contact:
Check out some of our stuff!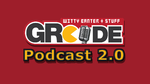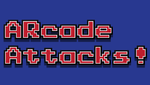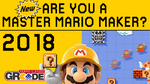 JOIN OUR MINECRAFT REALM HERE!
https://docs.google.com/spreadsheets/d/ ... sp=sharing
Member

Joined in 2008
| (•_•)| S: This is the best date I've been on since my last date. PB: This is not a date.
S: Neither was the last one. It was a robbery. M: Really? S: Yeah. She stole my heart. And my crown. (❍ᴥ❍ʋ)
Member
Joined in 2008
Location: Wilmington, OH, USA
Contact: