The Pugsley Crew Views - A Movie Commentary Show - E07: Dr Who and the Daleks
Posted: Sun Apr 08, 2018 1:30 pm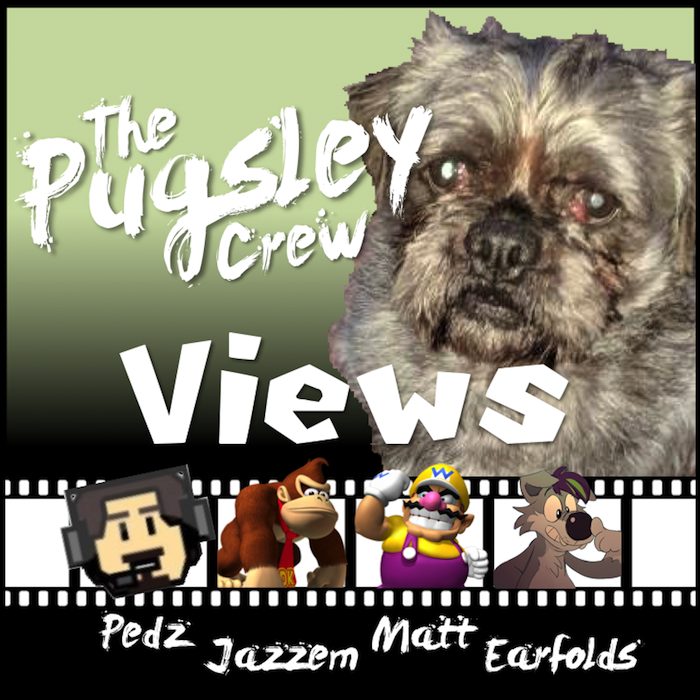 The Pugsley Crew Views is an audio show that does commentary for films. There;'s some interesting facts, and laughs to be had with it. Hopefully. The Crew consists of Me, Jazzem, The Watching Artist (Matt) and Earfolds. Hopefully, you'll give it a listen and enjoy it. If you do decide on listening to it, make sure you have the film at had as we talk about the film as it plays out. I suppose you could call it a Mystery Science Theatre like podcast by plebs.
Anyway, you can either listen to it via
youtube
or the try the
RSS FEED
and have it in any podcast program you use.
The first few films we are watching a game related and the very first one is Street Fighter,